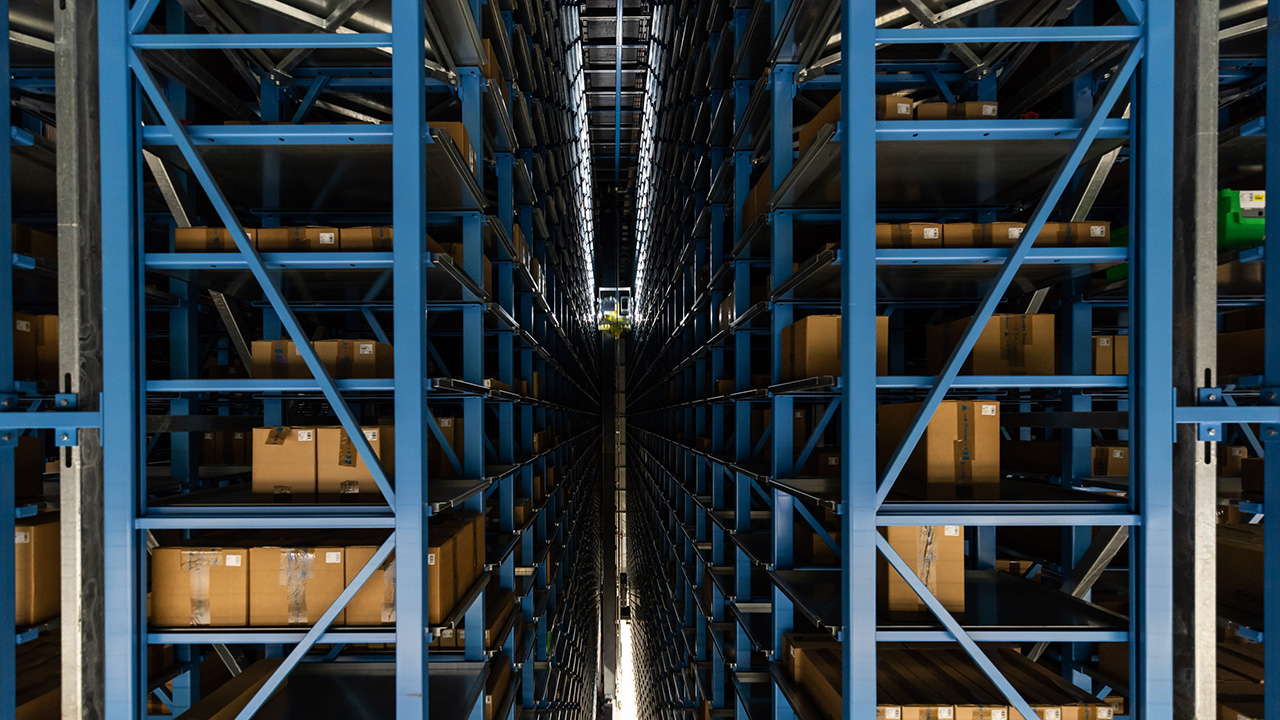 The new subsidiary offers optimum commercial and technical support, and ensures an excellent level of logistic service for all its customers.
Finder Panama will be able to offer fast and efficient distribution of Finder products to its customers in the following countries:
Costa Rica
Belize
El Salvador
Honduras
Nicaragua
Cuba
Dominica
Haiti
Dominican Republic
Trinidad and Tobago
Panama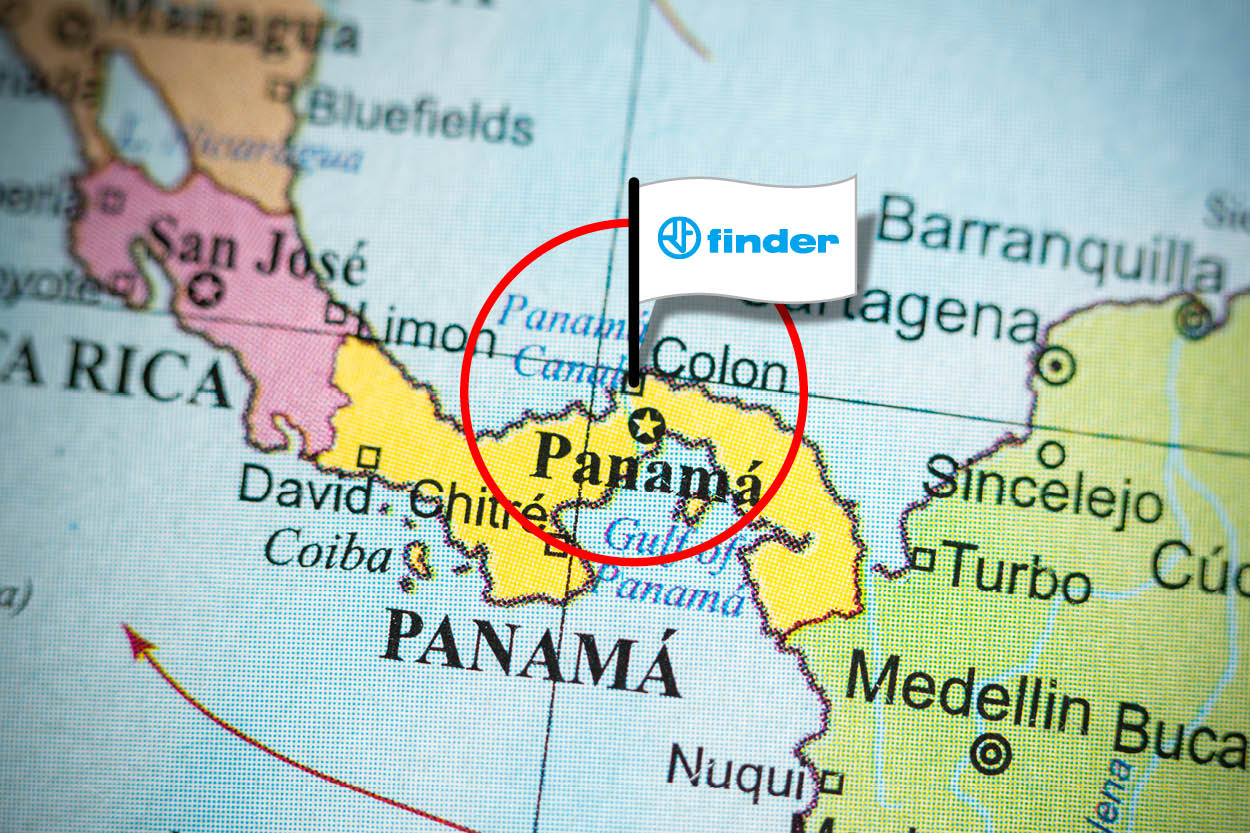 The new subsidiary completes Finder's logistic coverage of the Americas, joining the Finder companies in Canada, the USA, Mexico, Brazil, Argentina and Uruguay.
This important step in Finder's history represents a new challenge for the company; a challenge that it is embracing with dynamism and energy to develop business in this region with so much potential.